Mr. Simpson's Page
The Burwell
Ag Ed Web-Page
Welcome Back!!!
Welcome to My Web Page Select the links below to find out more about Mr. Simpson and the Agricultural
Education Program at Burwell Public Schools.
FFA Events:
Congratulations to the Burwell FFA Range Judging teams competing in the State Range Judging competition! The senior team of Cooper Phillipps, Ethan Joy, Devin Konicek and Wyatt Larsen finished fourth in the State. The Junior team of Cody Burson, Cale Buss, Ericka Larsen and Colter Wright finished as the Reserve Champion Team. The team of Jaci Larsen, Dillon simpson, Devin Konicek and Jaxon Thoene finished 9th in the State in the Senior Division In the Junior Division the team of Kaitlyn Simpson, Kallista Joy, Cody Marshall and Josiah Koeningsberg also finished 9th in the State.
A big congratulations goes to Cale Buss for being the State Champion individual in the Junior Division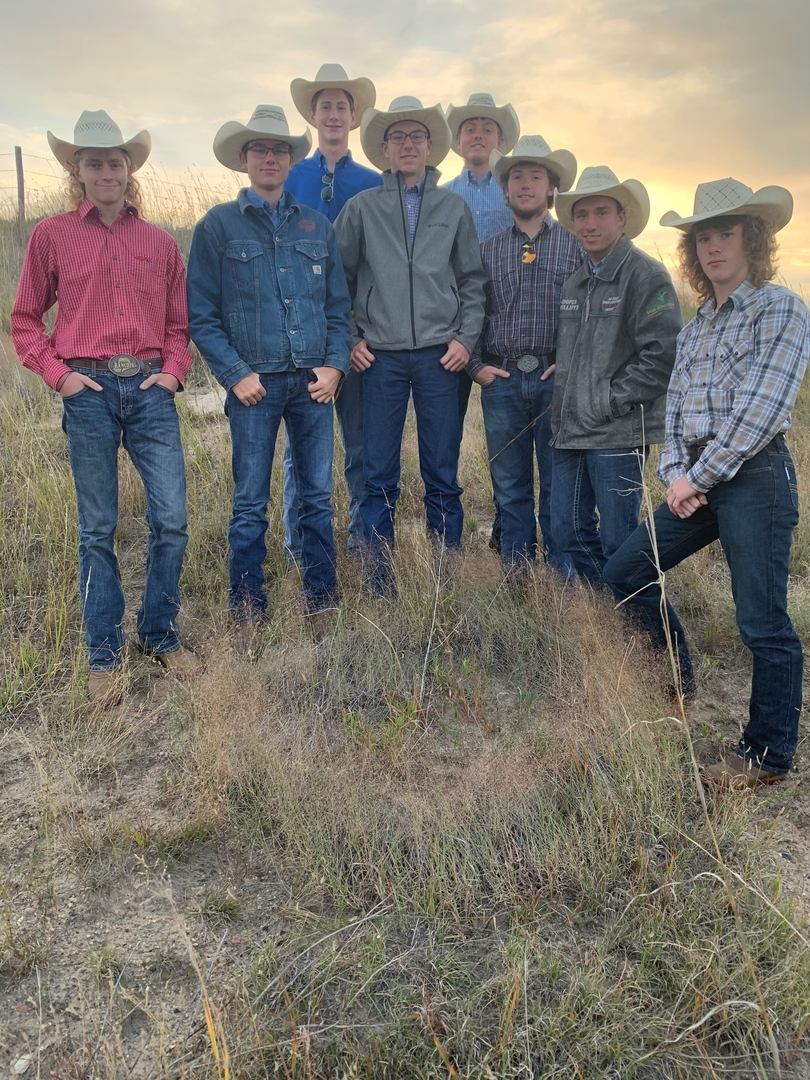 Congratulations to the Burwell FFA Livestock Judging Teams
The Senior Team of Wyatt Larsen, Madelyn Reiter, Jayna Moses and Dylan Petersen finished as the 3rd Place District X Team and qualified for state.
The Junior Team of Cale Buss, Cody Burson, Kaitlyn Simpson and Austin Mayfield finished as the Fifth Place Team and are state alternates.
FFA -
Tuesday March 21st - Burwell FFA Livestock Judging - Sale Barn.
Contact Information
Mr. Philip Simpson
Box 670
Burwell, NE 68823
e-mail - philip.simpson@burwellpublicschools.com
FFA News & Events

BURWELL FFA AWARDS/STARS - 2021 - 2022
Star Greenhand - Kaitlyn Simpson
Star in Placement - Dylan Petersen
Star in Production - Dillon Simpson
Star in Agribusiness - Devin Konicek
DeKalb Award - Alex Gideon
Top Range Judger - Cooper Phillipps
Top Livestock Judger - Alex Gideon
Workhorse Award - Ethan Joy
Honorary Chapter Degree - Superintendent Mr. Darrin Max
Courses
Period 1 - Intro to Agriculture
Period 2 - Plan Time
Period 4 - 11th Grade Agriculture
Period 5 - Power and Structural System
Period 6 - 12th Grade Agriculture
Period 7 - 10th Grade Agriculture
Horn Time / ASAP
Period 8 - Junior High Agriculture
Links
Nebraska Agricultural Education Homepage
Nebraska Career Development Events
Mr Simpson's Range Questions Page