Mrs. Young's Home Page

Welcome to Mrs. Young's Page



BURWELL JR.-SR. HIGH SCHOOL SPECIAL EDUCATION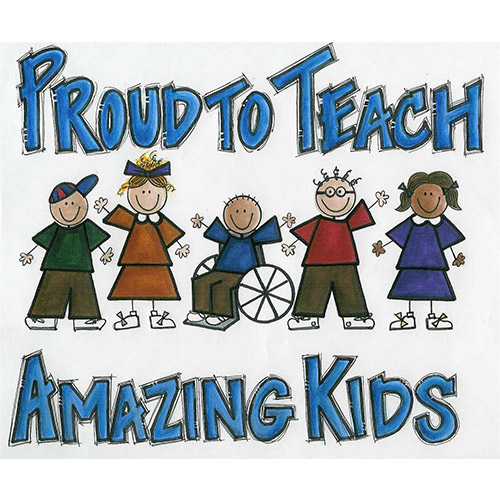 Measuring Success One Day at a Time
FAME Grading system:
Participation Grade: 1-5 point system based on students bringing back signed Outside Reading Log with 80 minutes of reading completed, participation in collaborative reading in class, word and computer activities.
Homework Grade: possibility of 100%. The grade is based on 4 homework assignments given during the week.
Test Grade: possibility of 100%. The grade is based on the Post-Test given at the end of the week