Welcome
Kindergarten
Welcome to the Kindergarten News!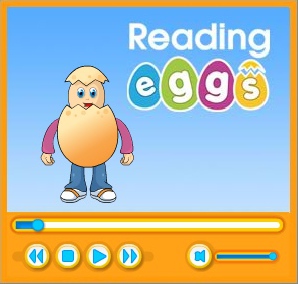 CLICK HERE TO TAKE YOU TO READING EGGS!!
GO LONGHORNS!!!!!!!
Keep Reading!!
Remember plans (especially in Kindergarten) are subject to change.

Click here for Oct. 9-13 lesson plans

Click here for Oct. 16-20 lesson plans

Click here to see a sample report card for Kindergarten

Each week I will post our new reading words here along with the words we are still practicing.

New words--brown, name

Keep Practicing-I, can, red, blue, we, green, the, yellow, like, purple, a, pink. brown, name

My email address is:

maureen.bird@burwellpublicschools.com

The school phone number is
346-4431

Go Longhorns!!!

Welcome to Kindergarten.

We are working on learning our Birthdays. So far I have 9 kids that know their birthdays!! Keep Practicing!