What's Happening at Burwell Elementary
Welcome Back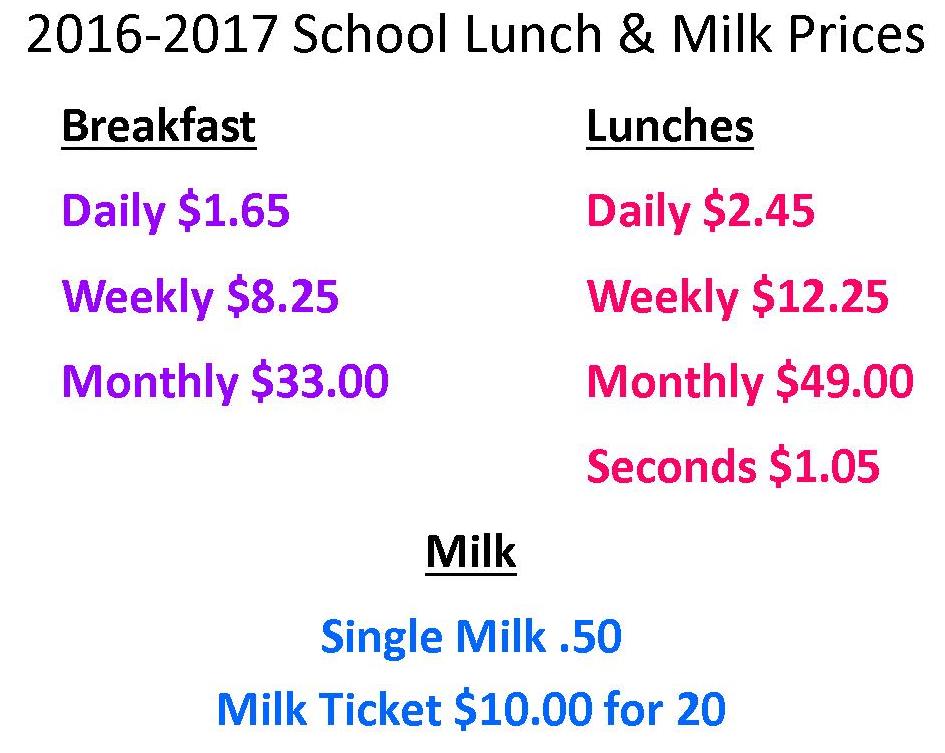 Parents PLEASE remember that lunch and milk money need to be two separate checks!!!!!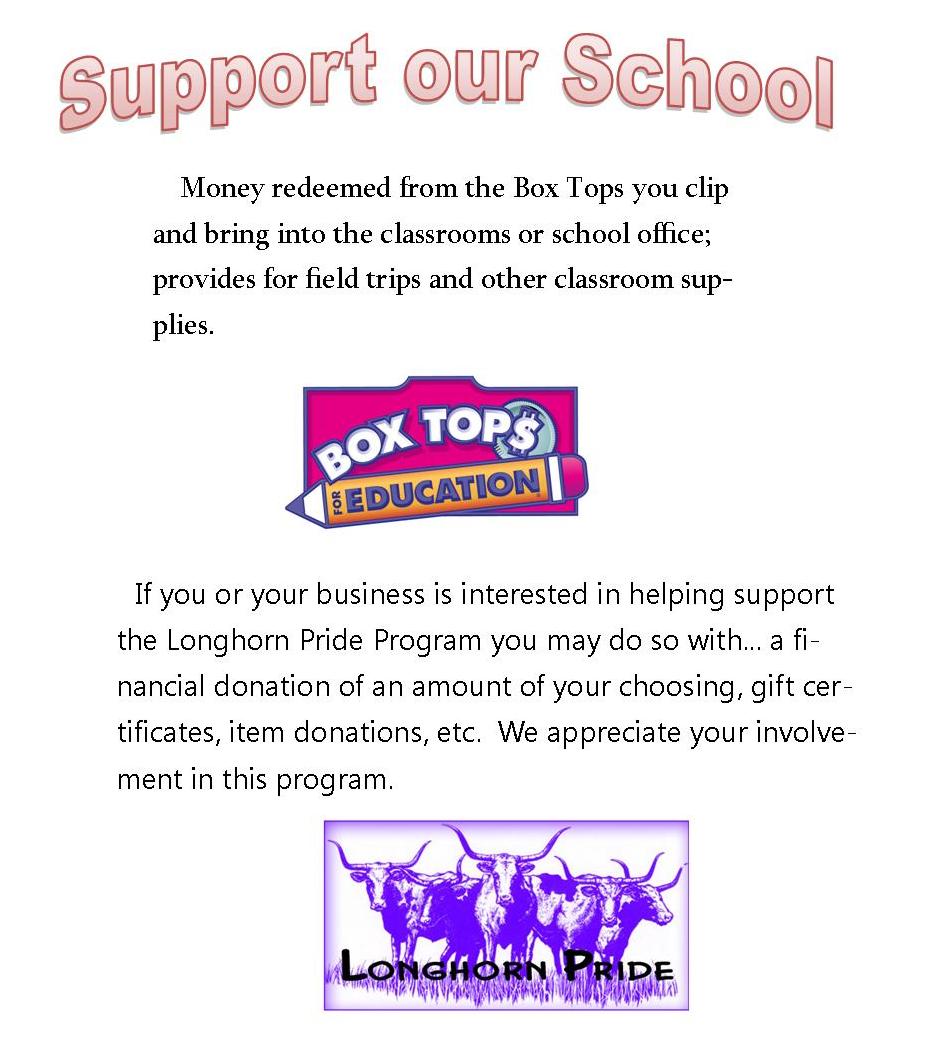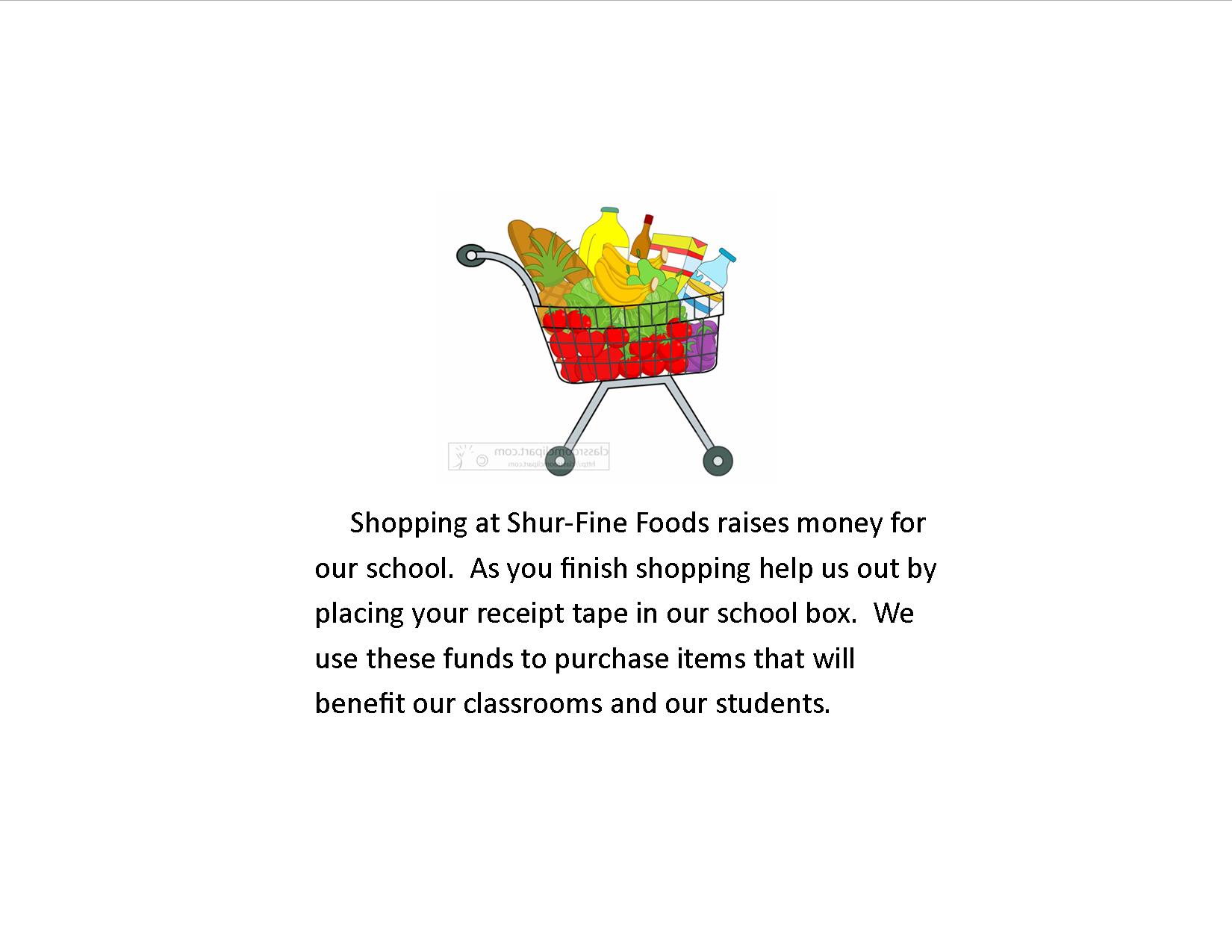 Weekly Brain Power Class Schedule
2nd Grade– Tuesdays
3rd & 4th Grade– Wednesdays (excluding late start days)
5th & 6th Grade– Thursdays
1st Grade– Fridays (beginning 2nd semester)
*MEETS IN THE LIBRARY PROMPTLY AT 7:45*
**********************************************
Lunch Times
1st & 2nd Grade 11:05-12:00
3rd & 4th Grade 11:10-12:00
Kindergarten 11:40-12:45
5th & 6th 11:45-12:30
%%%%%%%%%%%%%%%%%%%%%%%%%%%%%%%%%%%%%%%%%%%%%%
Parents: you can check your students grades and lunch balance on line at
burwell.powerschool.com/public
If you need a username and password contact the Elementary School Office.
Burwell Elementary School
204 S 4th Ave., PO Box 790
Burwell, NE 68823
Phone (308) 346-4431
FAX# (308) 346-5324
---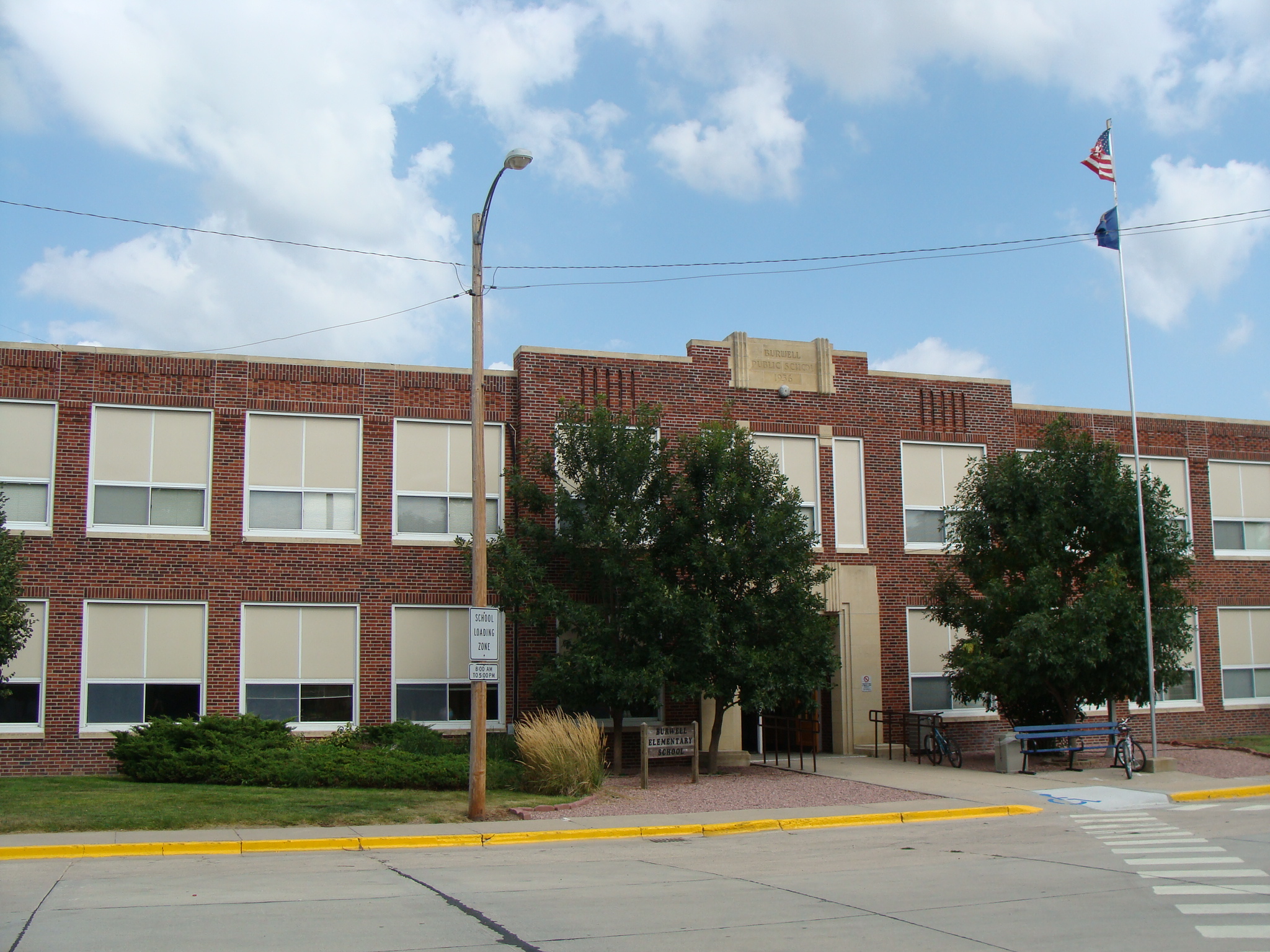 "It is the mission of Burwell Public Schools to provide educational opportunities that promote lifelong learning, to encourage the desire for greater knowledge, to strive for excellence with involvement of parents and community, and to prepare every person to be a productive and responsible citizen in a diverse, changing society"
BURWELL ELEMENTARY SCHOOL BELIEFS
We believe education should challenge students to learn to their full potential and to attain high standards.

We believe that all students have the ability to learn, have unique skills and talents, and need to be taught using a variety of teaching techniques that will result in individual growth and success.

We believe communication, cooperation and mutual respect between community, parents, staff and students is essential to achieve the best possible education for our children.

We believe education should develop communication, problem solving, and technological skills for life-long learning.

We believe the moral values and spiritual beliefs of the home should be respected by the school.

We believe the school system should encourage respect, enthusiasm, cooperation, leadership, learning and pride in their school and community.