What's Happening at Burwell Elementary
On Thursday, March 6th, the Burwell Police Department received an anonymous threatening letter which named over a dozen individuals, including school administrators, faculty members and students at Burwell Jr-Sr. High School. Since receiving notice of this letter, there has been a police presence at both Burwell Elementary and Burwell Jr-Sr High School. The school continues to assist local and state law enforcement officers as they conduct their criminal investigation.
Additionally, at the board of education meeting on Monday, March 10th it was determined that three changes would be implemented to improve school security.
The school will go to a closed campus.
All bags entering the school during the school day will be checked by school officials. This includes guests and visitors to our schools.
All high school students and staff will park in the high school parking lot.
On Wednesday, March 12, we are going to have a student assembly at both Burwell Elementary and Burwell Jr.-Sr. High School. The Assemblies will take place at the beginning of the school day. Parents are invited to sit in on the assembly. The purpose of the assemblies will be to update the students about the rule changes that will go into effect immediately.
We will continue to use the ADT mass notification system to share information about school. If you are not receiving these ADT notifications, please contact the school offices to update your information. Safety is and always has been a priority at Burwell Public Schools. We will work diligently to provide a safe learning environment for all our students.
Dan Bird, Superintendent
Burwell Public Schools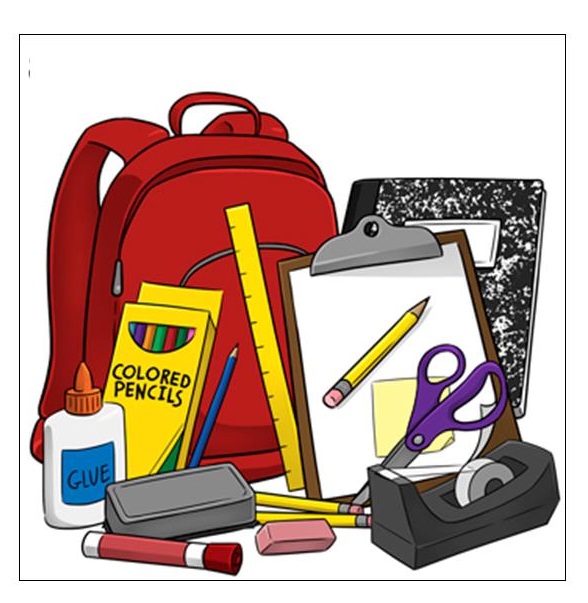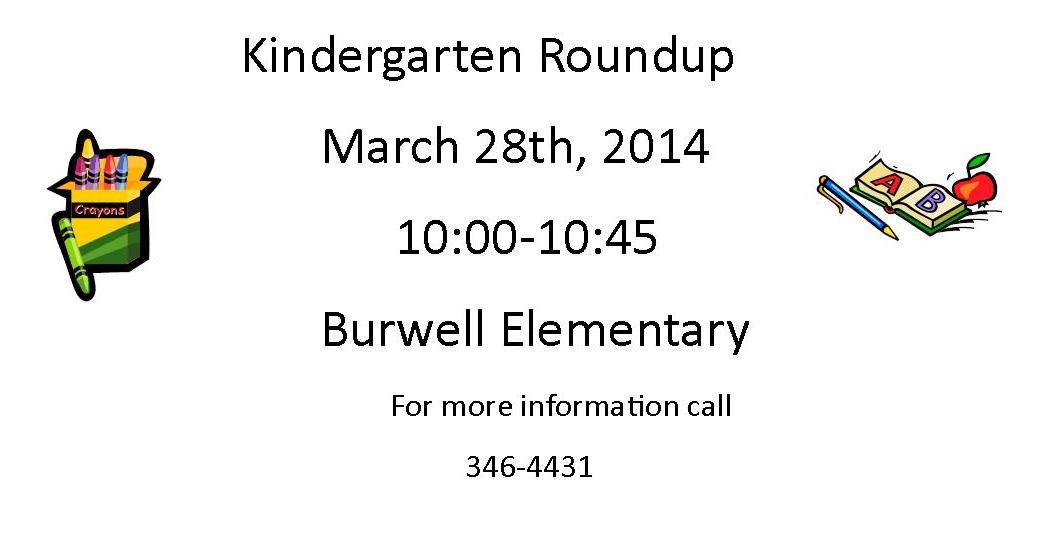 ***********************************************

Lunch Times
1st & 2nd Grade 11:05-12:00
3rd & 4th Grade 11:10-12:00
Kindergarten 11:40-12:30
5th & 6th 11:45-12:30
Click Here
%%%%%%%%%%%%%%%%%%%%%%%%%%%%%%%%%%%%%%%%%%%%%%
Parents: you can check your students grades and lunch balance on line at
burwell.powerschool.com/public
If you need a username and password contact the Elementary School Office.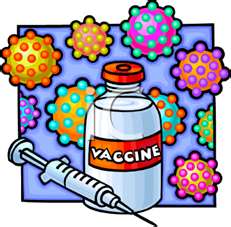 2014 Immunization Schedule
2013-2014 Parent Student Handbook
Burwell Elementary School
204 S 4th Ave., PO Box 790
Burwell, NE 68823
Phone (308) 346-4431
FAX# (308) 346-5324
---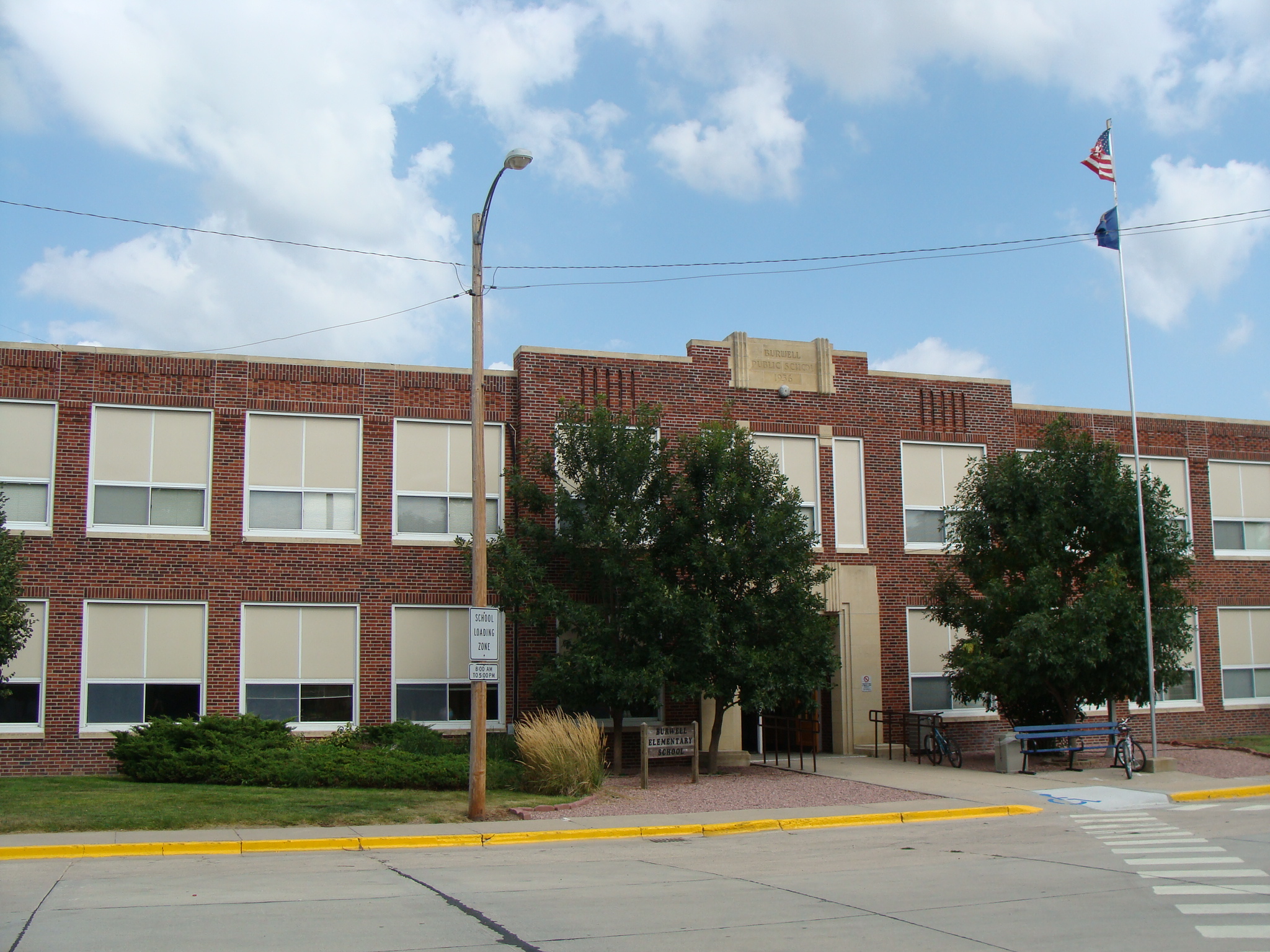 "It is the mission of Burwell Public Schools to provide educational opportunities that promote lifelong learning, to encourage the desire for greater knowledge, to strive for excellence with involvement of parents and community, and to prepare every person to be a productive and responsible citizen in a diverse, changing society"
BURWELL ELEMENTARY SCHOOL BELIEFS

We believe education should challenge students to learn to their full potential and to attain high standards.

We believe that all students have the ability to learn, have unique skills and talents, and need to be taught using a variety of teaching techniques that will result in individual growth and success.

We believe communication, cooperation and mutual respect between community, parents, staff and students is essential to achieve the best possible education for our children.

We believe education should develop communication, problem solving, and technological skills for life-long learning.

We believe the moral values and spiritual beliefs of the home should be respected by the school.

We believe the school system should encourage respect, enthusiasm, cooperation, leadership, learning and pride in their school and community.